Rachael's Welcome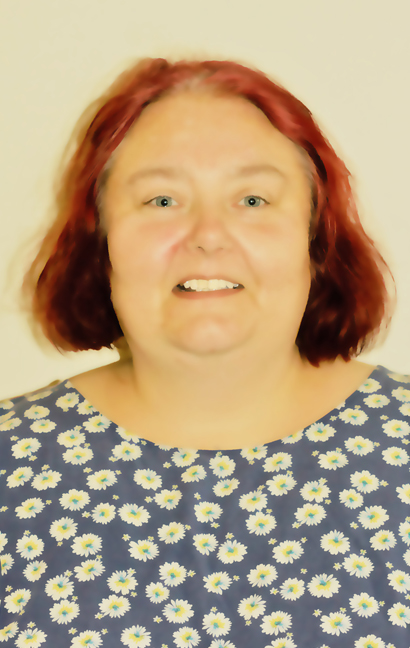 Welcome to Tutor Interventions in Leicester. I'm Rachael Dyer and I set up Tutor Interventions to provide tutoring services for pupils in and around the Leicester area.
I have over 20 years experience teaching children with varying levels of Special Needs, including, but not limited to:
Attention Deficit Hyperactivity Disorder (ADHD)
Autism Spectrum Disorder (ASD)
Dyslexia
Dyscalculia
Social Emotional & Mental Health (SEMH)
Behaviour Emotional & Social Difficulties (BESD)
Speech & Language Communication Needs (SLCN)
Tutoring can include the following tests and exam preparations:
Basic KS1, KS2 & KS3 Skills
SATS, 11+
Entry Level, Functional Skills
GCSE, Technical Awards and ASDAN
Subjects can include:
English
Maths
Science
Geography, History, PSHE, RE, Citizenship, Life Skills, Art & Design
The ages I tutor range from 5 yrs – 17 yrs.
I am used to implementing short-term interventions as directed by pupils:
Education, Health & Care Plan (EHCP), Personal Education Plan (PEP), Provision Map and the Pupil Premium.
I can support and encourage pupils:
To close the gap
To catch up on basic skills
To build and embed fluency and confidence for exams and tests
To accelerate progress, attainment and achievement
To develop a positive mindset and become confident and willing independent learners
To gain mastery in concepts and to make progress at their own pace
To achieve their full potential
To manage their anxieties towards their learning
Rachael Dyer, Lead Tutor